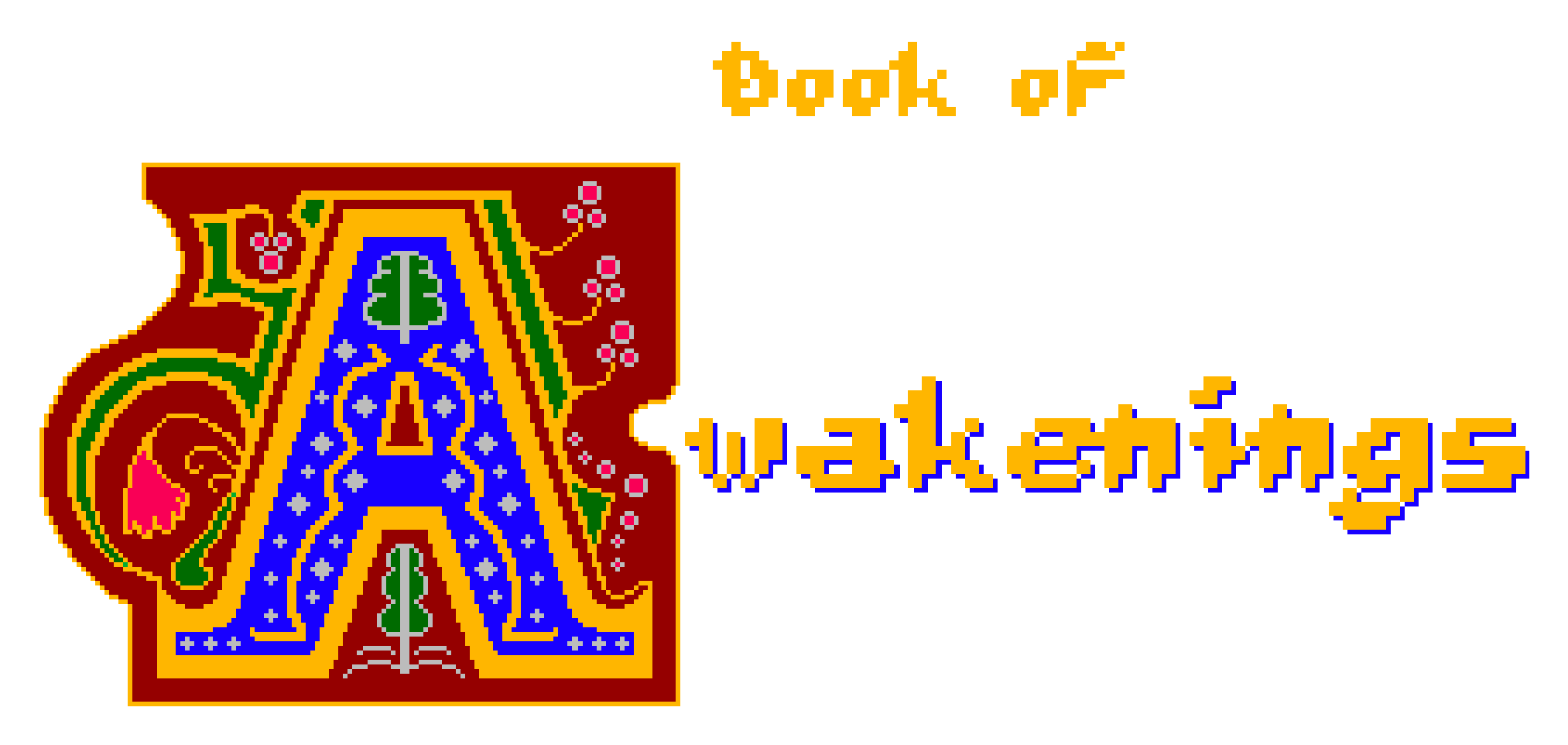 Book of Awakenings
Book of Awakenings is out!
---
After a month of labor, Book of Awakenings finally sees the light of day.
What started as a simple Mega Man clone turned into a process of learning to make pixel art (thanks, Pixaki!), authentic NES music (thanks, Famitracker!), and how to do some pretty awesome effects in an unfamiliar engine (credit goes to GDQuest and mishapsi for teaching us how to make some of the cooler looking parts of the game).
If you have 10 minutes, give it a whirl. We're quite proud of what we've made, and we hope you'll enjoy it.
Files
BookOfAwakenings-Win32.zip
37 MB
Sep 07, 2018
BookOfAwakenings-Win64.zip
37 MB
Sep 07, 2018
BookOfAwakenings.app.zip
34 MB
Sep 07, 2018