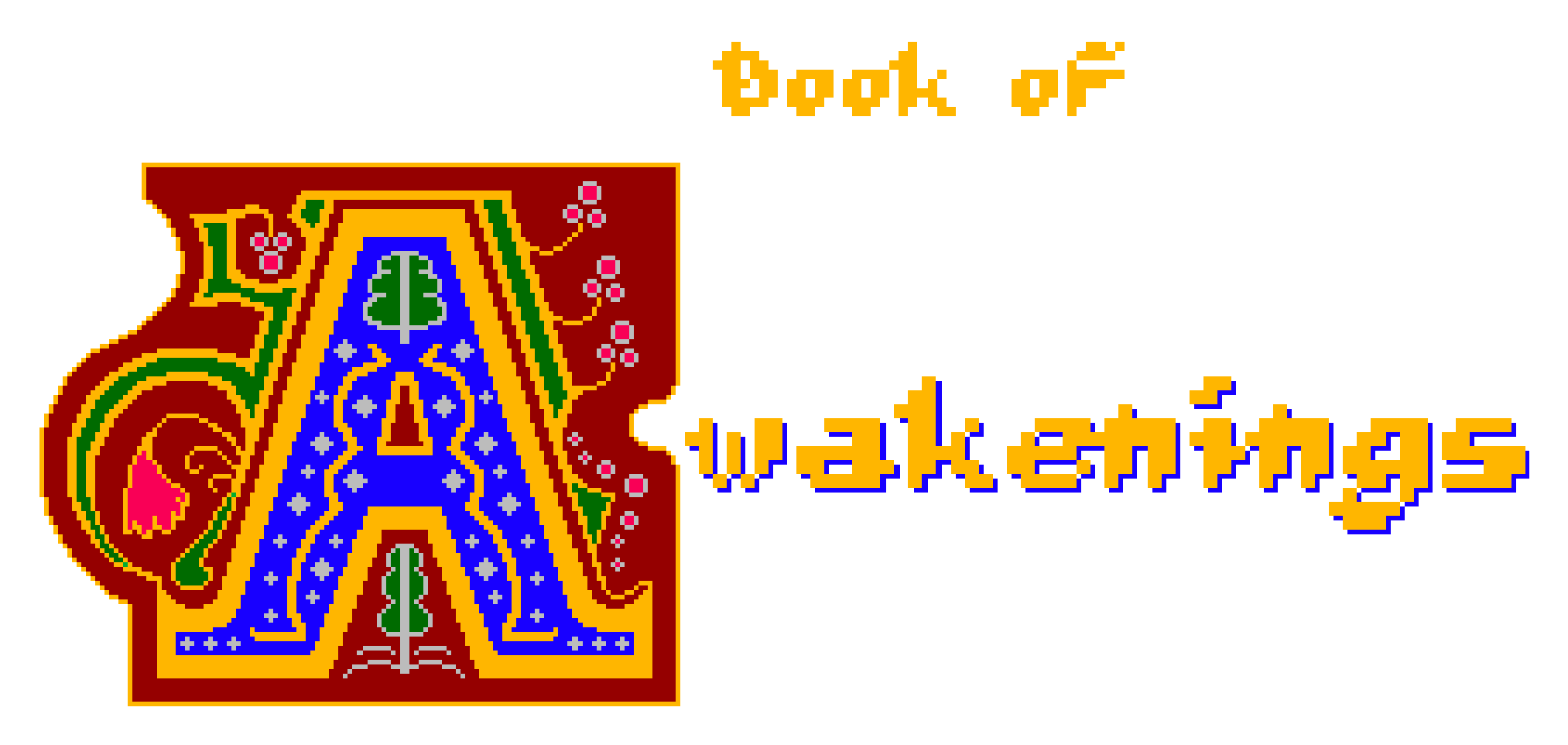 Book of Awakenings
For those who want to listen to the soundtrack without spinning up the game, we've gone ahead and made it available right here on Itch! Just follow this link to nab a copy.
It's available as either MP3, NSF, or FTM (Famitracker) file depending on your nerditude.
If we get enough audiophiles causing a ruckus, we'll make some WAV files available as well. We can even do OGG if there are some enthusiasts out there. Just let us know!